creating beautiful lighting for your home
Proper lighting is one key to safety, and your home should always be a harbor of security. By properly lighting doorways, patios, yards and walkways, you reduce the risk of injury. A well-lit home is less attractive to burglaries and invasions, too. Whether it's in the construction phase or you have an existing home you want to upgrade, we can design outdoor lighting specific to your needs.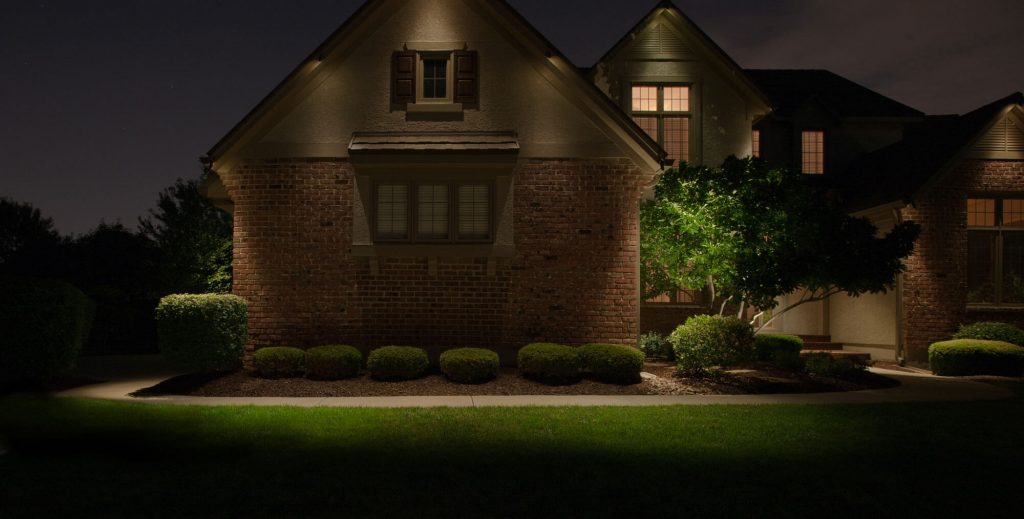 It takes less than 10 minutes for a burglar to enter your home, shattering your sense of security. Homes with well-lit landscape and doorway lighting are less likely to be targeted. Proper lighting can also accentuate the architectural beauty of your home and property features, as well as keeping your family safe from accidents. Contact us for more information.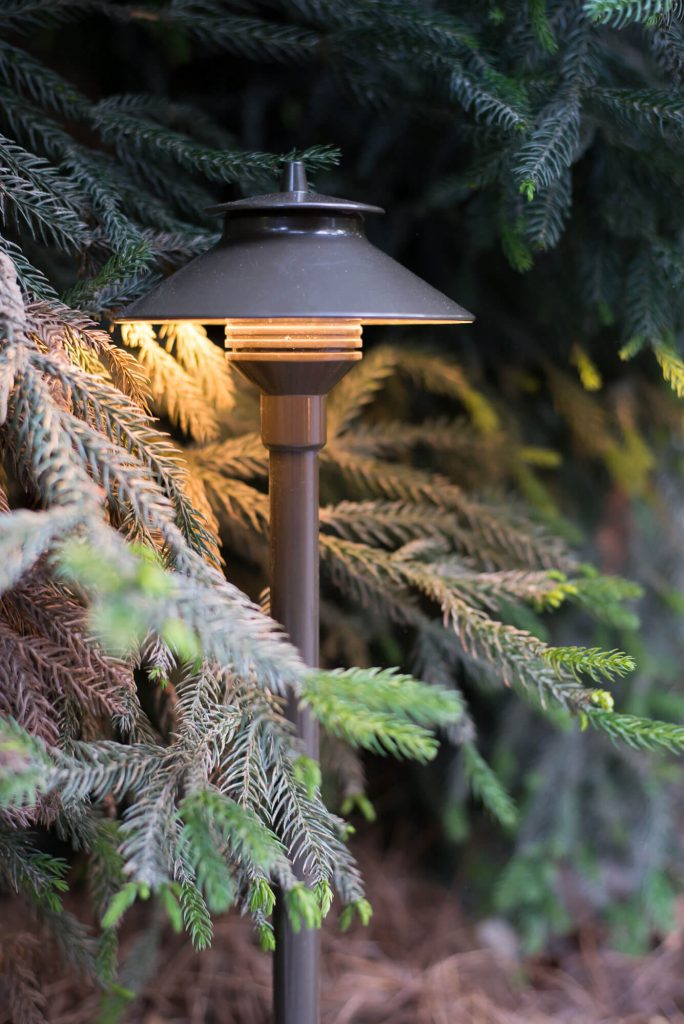 Bring brilliance to the landscaping around your home and property by carefully designed lighting. We can custom-design lighting to accentuate your property's best features while creating safe and beautiful spaces at night. We've been creating gorgeous light-scapes around the greater Springfield area for decades. Call us today.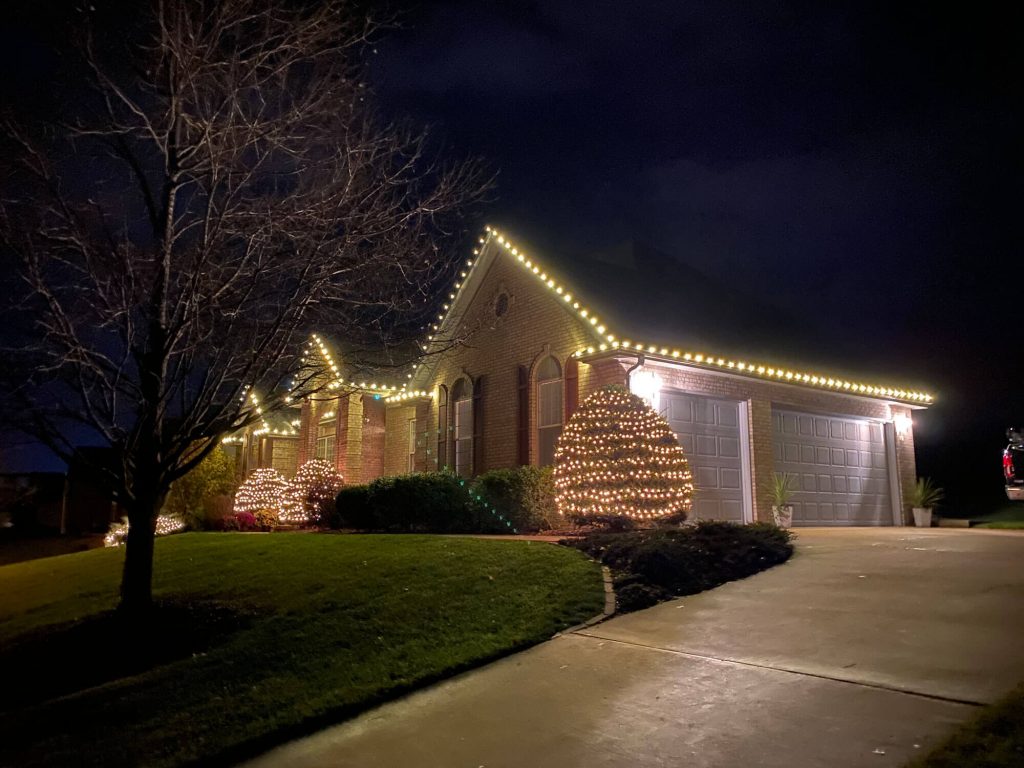 Nothing says the holidays like twinkling lights around your home. At Ozark Outdoor Lighting, we will measure and customize lights specific to your home and property so you can use them every year. We install, remove and store these lights for you. Ring in the holidays this year with the beauty and warmth of festive Christmas lights. Call us today to schedule your holiday lighting install.